Game artists build the environments, create the characters and craft the vehicles for the games that you love to play. They can specialise in modelling, texturing, animation and level design. Game art development is a dynamic medium to showcase your creative ability.
You'll work with other artists, designers and programmers to design and create your own unique entertainment experience using cutting-edge game technology. This program has been developed in response to industry needs and runs for two years, full time.
INTAKES

Feb 2020
Jul 2020
Students develop their skills in 3D modelling, texturing, UVW unwrapping, rigging, animation, lighting, using cameras, rendering and compositing. Students will concept, model and animate characters, design game levels, create high-detail creatures, build realistic environments and craft a short animated movie.
Year two of the course covers all aspects of game content creation currently employed in game development, as well as new emerging technologies. Students will further their 3D skills before working on individual specialisations in creating art assets for game development. All facets of 3D games modelling and animation are covered, including character creation, level design, environment modelling, game design, concept art, animation and custom texturing.
Students graduate at the end of Year 2 with an extensive showreel of 3D modelling, animation and a complete game level. The showreel forms the basis of an industry standard portfolio that they can take to prospective employers or demonstrate to development studios at our end of year industry day.
In second year of this course game art students will work together with game design and game programming students in development teams to design and produce a playable game. This project closely mirrors the real-world production cycle in an industry development studio, covering the entire process from pitching the game idea, through writing game design documents, evaluating technical requirements, managing workload, meeting deadlines, delivering commercial quality artwork and animation, bug-fixing, QA testing and market analysis of the game.
3D Art Pipeline
Health and Safety in the Office
Principles of Animation
Modelling and Texturing
Character Pipeline
Character Animation
Digital Lighting and Compositing
Storyboards
Production Planning
Production
Students utilize industry standard software and resources such as:
Maya — Modeling, rigging, animation, lighting & rendering
ZBrush — High detail sculpting
Adobe Creative Suite - Concept and texture maps
Unreal Engine and Unity 3D engine — Game development
Adobe Premiere - Video editing
Substance Suite - High detail materials and texturing
Marmoset Toolbag - Look dev, light and render pipelines
Marvelous Designer - Clothes and fabric simulation and development
Your Career Opportunities
3D Animator
Environment Modeler
Texture Artist
UI Design
Level Designer
Technical Artist
Character Animator
Rigger
2D Artist
Graduates can be found working in some of the worlds leading games studios, independent games studios and also creating their own digital content through the AIE incubator.
Other graduates are working in serious games/simulations for Defence and simulations for major mining companies.
Entry for this course is based on:
Interview - In the interview we are assessing your suitability for the course including any specific requirements you may have.
Portfolio - we are looking for evidence of creativity which is demonstrated through a collection of works in a medium of your choosing.
Copy of your Year 12 Certificate OR by achieving an Exit Level 3 score within the Australian Core Skills Framework assessments in reading and numeracy.
An Exit Level 3 score within the Australian Core Skills Framework assessments in reading and numeracy will show that you have the capability to be successful in this course. AIE can assist you with this assessment process if required and results will be reported to you as soon as practicable. As per the Department of Education and Training guidelines, assessment results are also available to the Department Secretary on request.
| | |
| --- | --- |
| CUAIND502 | Maintain and apply creative arts industry knowledge |
| CUAPPR505 | Establish and maintain safe creative practice |
| BSBCRT501 | Originate and develop concepts |
| CUAANM302 | Create 3D Digital animations |
| CUAANM501 | Create 3D Digital character animation |
| CUAPPM502 | Realise productions |
| CUAANM303 | Create 3D Digital models |
| CUAANM401 | Create Advanced 3D digital models |
| CUAPPM407 | Create Storyboards |
| BSBCMM401 | Make a presentation |
| BSBDES501 | Implement design solutions |
| BSBPMG522 | Undertake project work |
| BSBDES402 | Interpret and respond to a design brief |
| CUAACD301 | Produce drawings to communicate ideas |
| ICTGAM531 | Complete compositing to create elements for the 3-D and digital effects environment |
| | |
| --- | --- |
| BSBCRT501A | Originate and develop concepts |
| BSBWHS501A | Ensure a safe workplace |
| BSBPMG522A | Undertake project work |
| CUAPPM502 | Realise production |
| ICTSUS6233A | Integrate sustainability in ICT planning and design projects |
| PGDPRD601A | Plan and pitch a game design proposal |
| ICAGAM503A | Create a complex 3-D interactive computer game |
| PGDPRD603A | Manage major game production |
| PGDPRD604A | Implement online promotion strategy |
| CUFANM302A | Create 3D digital animations |
| CUFANM501A | Create digital character animation |
| CUFANM303A | Create 3D digital models |
| CUFANM401A | Prepare 3D digital models for production |
| CUFPPM404A | Create storyboards |
| CUVACD301A | Produce drawings to communicate ideas to represent and communicate the concept |
| ICAGAM531A | Complete compositing to create elements for the 3-D and digital effects environment |
| ICAGAM302A | Design and apply simple textures to digital art |
| ICAGAM514A | Design and create models for a 3-D and digital effects environment |
| ICAGAM525A | Apply digital texturing for the 3-D environment in digital games |
| ICAGAM526A | Create complex 3-D characters for games |
| ICAGAM501A | Create design concepts for digital games and 3-D media |
The VET Student Loans program allows eligible students enrolled in AIE's approved Diploma, Advanced Diploma and Graduate Diploma courses to defer part of the cost of their tuition fees. Courses are subject to maximum loan caps and students will be required to pay any fee over and above that cap.
Maximum tuition fees for the intake commencing February 2020
Stage 1 - CUA51015 Diploma of Screen & Media $20,300 (2020)
Stage 2 - 10434NAT Advanced Diploma of Professional Game Development $21,500 (2021)
For more information please visit our VET Student Loans page
For more information on our tuition fees please visit our FEES page
VET student loans will not be approved for students who do not meet eligibility requirements and a VET student loan gives rise to a HELP debt that continues to be a debt due to the Commonwealth until it is repaid.
More information on VET Student Loans and eligibility requirements can be found at www.education.gov.au/vet-student-loans
Please note:
For current 2017 stage 1 students continuing into stage 2 in 2018, the maximum tuition fee for 10434NAT Advanced Diploma of Professional Game Development is $18,000.
On successful completion of stage 1 of game art program, students will be awarded recognition of prior learning or credit transfer towards Stage 2 of the Advanced Diploma of Professional Game Development.
NATIONALLY-ACCREDITED QUALIFICATIONS
This two-year, full-time program has been developed with industry and is delivered through the following qualifications:
Stage 1 - Diploma of Screen & Media CUA51015. CRICOS CODE 096612M.
Stage 2 - Advanced Diploma of Professional Game Development 10434NAT.*
* This course has been re-accredited as the Advanced Diploma of Professional Game Development 10702NAT.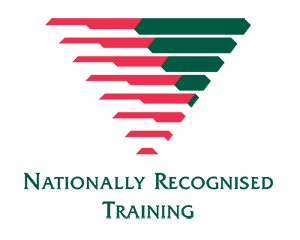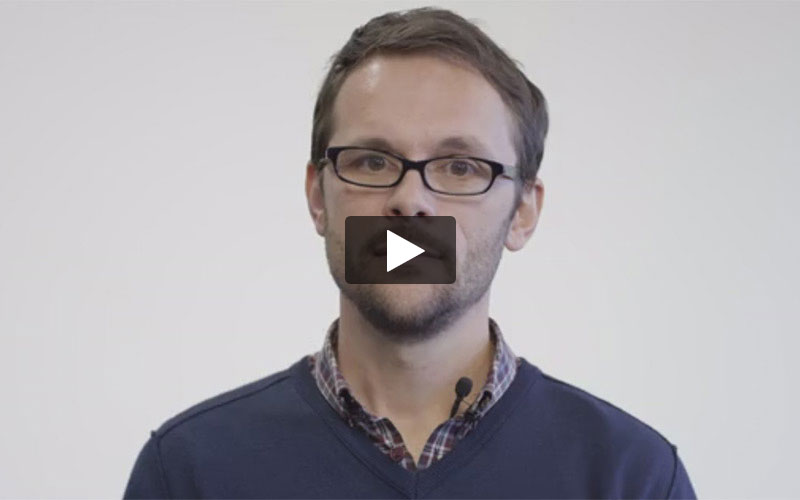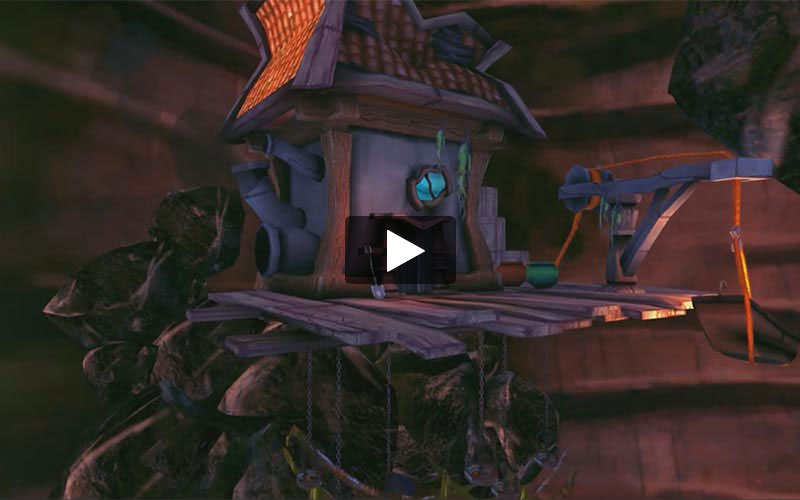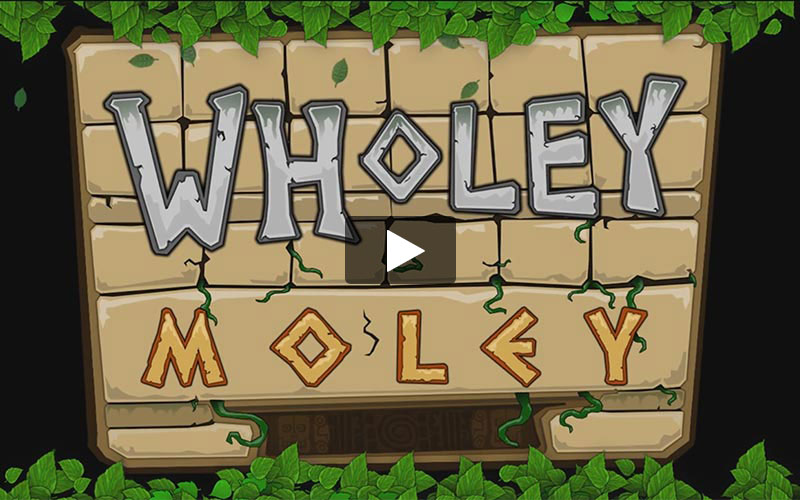 Ryan Ware
Senior Visual Effects Teacher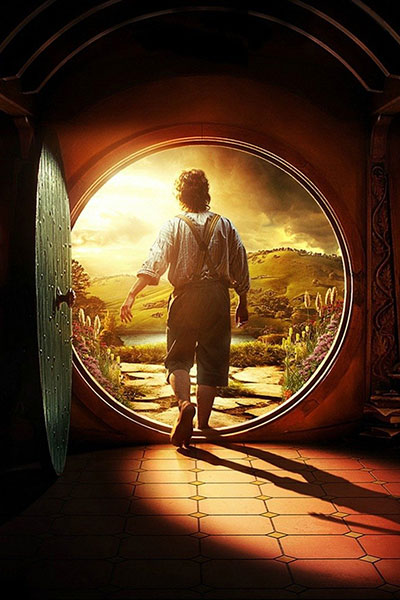 Ironman
The Hobbit
Penguins of Madagascar
Ali Wetherell
3D Art Teacher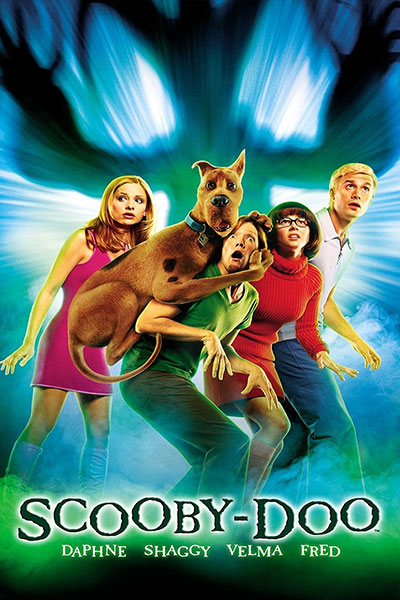 Fall Out Tactics
Scooby Doo
Little Mermaid
Craig Bentick
Design Teacher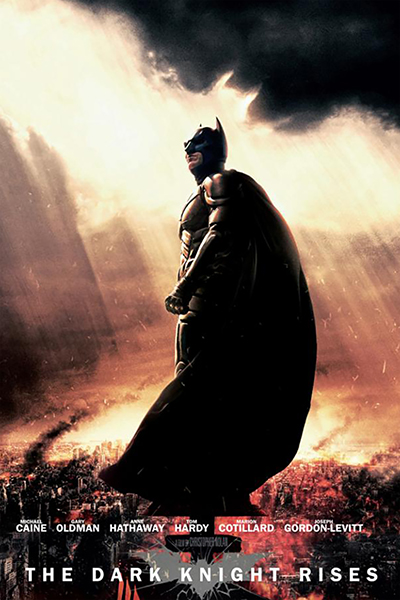 Destroy All Humans
The Dark Knight Rises
London 2012 Olympics
Masha Juergens
Animation Teacher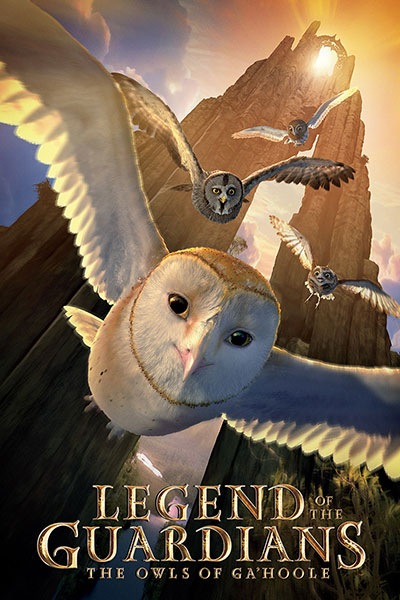 Chronicles Of Narnia
Walking With Dinosaurs
Legend Of The Guardians
AIE Online is great! The online courses allow me to work full time and having the recordings is very handy. The teachers are great and it's nice being in the classroom with likeminded people.
I will never forget the amazing time and valuable experience AIE have given me, they really helped me shine to be more than who I thought I was, I am now a Game Designer creating fun innovating games for the future generations
I really enjoyed learning to code with AIE, Learning online surprised me with how much teacher/student time was available when I had questions about the content. The assessments were flexible enough to be creative while still presenting all areas of game development I needed to learn !
Is this the right course for you?
Download this guide to help you decide