The Academy of Interactive Entertainment (AIE) is Australia's most awarded 3D animation, game design and visual FX educator. Created as a non-profit organisation to grow the creative digital sector, AIE pioneered the development of specialist game qualifications and continues to innovate through industry partnerships and dynamic teaching.
AIE courses are practical, career-focused and delivered by industry experienced teachers in a seriously fun and creatively-demanding studio environment. AIE (and its graduates) have won many awards over the years including being named the Australian Small Training Provider of the Year in 2007 and 2016.
AIE Online
AIE has been running courses online since 2005 and a dedicated online campus was established in 2012 to focus on providing the best training and support possible for our online students. AIE Online is staffed by a friendly team who make every effort to inject the AIE experience into everything we do. Our teachers are experienced industry professionals who love teaching and are just as passionate about games and film as our students.
Online education is the choice for many people who want to choose when and where they study. All AIE courses are available for online study: whether you are looking to learn more about the fundamentals of games and film or looking at getting qualifications, knowledge and industry skills to pursue a career.
AIE's Online courses are taught in virtual classrooms which bring the experiences of class-based education to online learning. Students can watch lectures, participate in live tutorials and interact with other students during and after classes. All sessions are recorded allowing students to go back over notes or catch-up on missed sessions. Teachers present group instruction, facilitate group projects and conduct private one-on-one support.
We're keen to help you meet your learning goals and support a range of study options for those who are too busy to keep up with a strict study schedule. Let us know what you're trying to achieve, and we will suggest the best plan for you.
AIE's Vision statement
To be the premier 3D animation, visual effects and computer games educator in Australia and globally through the development of innovative courses and industry development.
AIE's Mission statement
To be a catalyst for building the interactive entertainment and related industries, primarily, by producing industry ready graduates through the provision of world class 3D animation, visual effects and game development education.
PRACTICAL SKILLS
AIE has impressive workplace connections. Develop skills demanded by industry
MULTIPLE AWARD WINNERS
The Academy of Interactive Entertainment (AIE) is Australia's most awarded 3D animation, game design and visual FX educator.
INDUSTRY EXPERTS
Nurturing the practical skills and experience required to succeed.
GRADUATE SUCCESS
AIE Graduates work on the top games and films worldwide.
Industry Veteran Teachers
Ryan Ware
Senior Visual Effects Teacher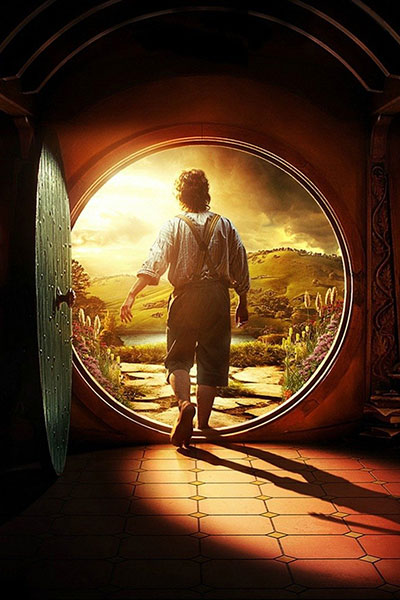 Ironman
The Hobbit
Penguins of Madagascar
Ali Wetherell
3D Art Teacher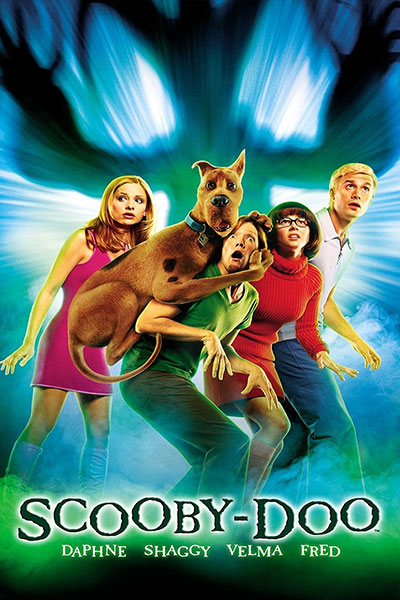 Fall Out Tactics
Scooby Doo
Little Mermaid
Craig Bentick
Design Teacher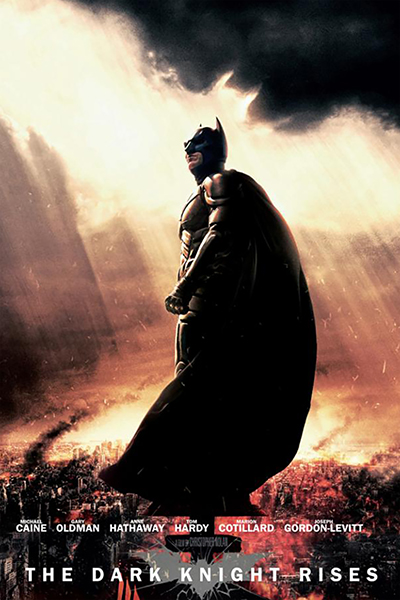 Destroy All Humans
The Dark Knight Rises
London 2012 Olympics
Masha Juergens
Animation Teacher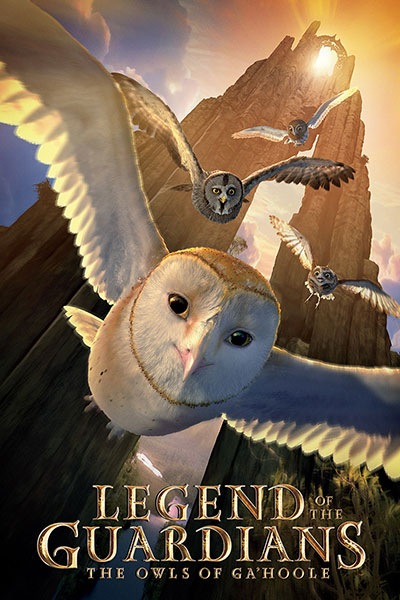 Chronicles Of Narnia
Walking With Dinosaurs
Legend Of The Guardians