Study online
with the experts
in Games and Film
FIND THE RIGHT COURSE FOR YOU
All
3D Animation & VFX for Film
Game Art & Animation
Game Design & Production
Game Programming
Ryan Ware
Senior Visual Effects Teacher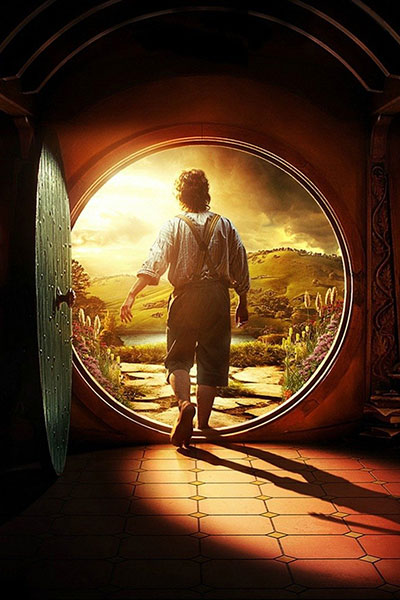 Ironman
The Hobbit
Penguins of Madagascar
Ali Wetherell
3D Art Teacher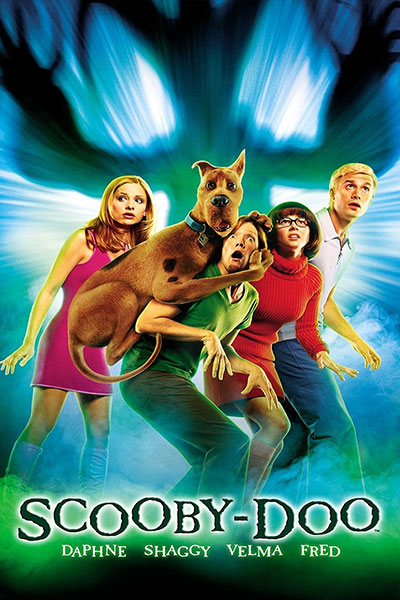 Fall Out Tactics
Scooby Doo
Little Mermaid
Craig Bentick
Design Teacher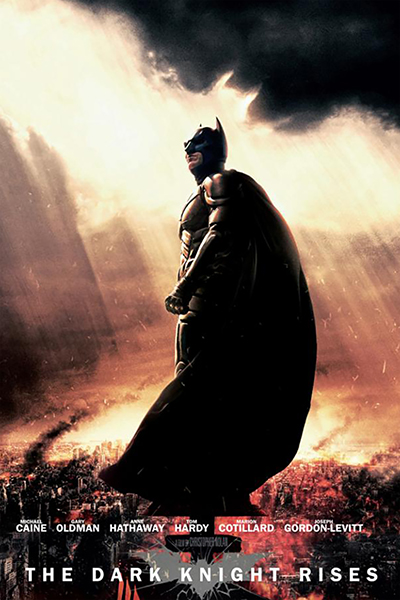 Destroy All Humans
The Dark Knight Rises
London 2012 Olympics
Masha Juergens
Animation Teacher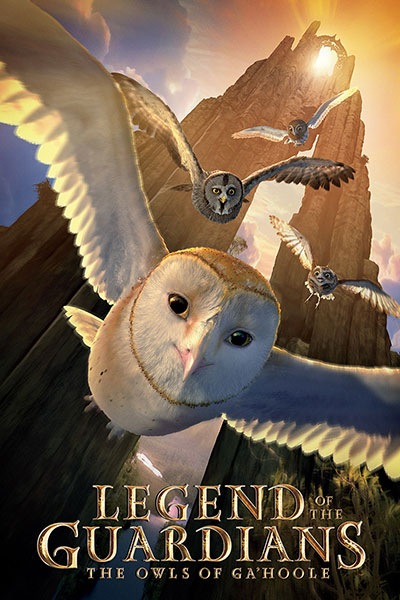 Chronicles Of Narnia
Walking With Dinosaurs
Legend Of The Guardians
AIE Online is great! The online courses allow me to work full time and having the recordings is very handy. The teachers are great and it's nice being in the classroom with likeminded people.
I will never forget the amazing time and valuable experience AIE have given me, they really helped me shine to be more than who I thought I was, I am now a Game Designer creating fun innovating games for the future generations
I really enjoyed learning to code with AIE, Learning online surprised me with how much teacher/student time was available when I had questions about the content. The assessments were flexible enough to be creative while still presenting all areas of game development I needed to learn !